AEEC provides a multitude of services to its clients, such as inspection, installation and maintenance of elevators, escalators and travelator in both land and marine.   
Authorized Agents for Hyundai Marine elevators
AEEC and Hyundai have been working hand in hand for the last decade providing excellent elevator services throughout the MENA region. 
Hyundai elevators established in 1984 holds the largest shares in the world for marine elevators. Occupying a large share in the world marine elevators market, Hyundai Elevator provides tailored solutions through its world-class technology and experience. Hyundai has also come up with Green Ship Technology which is evolving the world of ships.
The elevators boast outstanding functions, including high durability suitable for the marine environment, green technology for efficient use of energy, such as gearless synchronous traction machines and regenerative inverters, and soundproofing and dustproofing features.
They are equipped with many other specialized features such as the safety switch to detect excessive ship motions (rolling, pitching) and the travelling cable guiding system to prevent elevator cables from twisting when the ship tilts. We are the sole agents of Hyundai marine elevators in the ME-NA region as we provide expert service for installation and maintenance for the elevators.
Fuji Elevators
FUJI Elevator Co.,Ltd. is well-known as a global leader in elevators and escalators manufacturer. FUJI elevator, who is famous for advanced technology and high quality. 
The products scope covers passenger elevator, panoramic/observation elevator, hospital/bed elevator, hydraulic elevator, cargo/freight elevator, car elevator, small machine room elevator (MR), machine room-less elevator(MRL), home lift/Villa lifts, dumbwaiter, escalator & moving walk.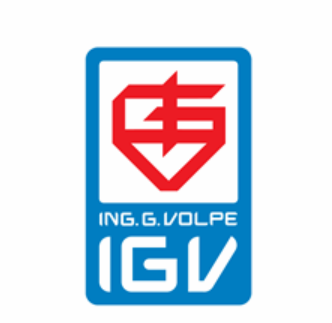 IGV Elevators
IGV is a company that is functioning to manufacturing, installations and maintenance each kind of elevator system and has export services regarding complete elevator system and spare parts. IGV is the producer of complete elevators with European standards EN80-20/50, with very affordable prices. IGV is exporting to many countries in the world all the way from Milan. IGV is a well known European Brand.