We strive for excellence in quality, and we continuously flourish, using modern techniques and technologies. Insisting on mutual respect, cooperation and mutual encouragement to achieve each individual's potential. Reliability, honesty and fairness are integrated into the roots of AEEC. We have always been fully committed while completing our objectives through the most effective and efficient use of resources. We are dedicated to safeguarding the health and safety of our employees, community and the environment.
In short :- 
Excellence

Teamwork

Integrity

Commitment

Sustainability

Accountability
We Understand Requirements
All we require from our clients are the architectural drawings of their structure and we will handle the rest.
We Work Precisely
We install and maintain elevators with extreme precision and accuracy to satisfy our client's requirements.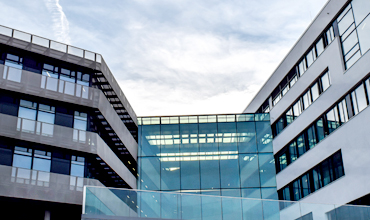 We Deliver Best Output
We have received many client testimonials for our service in terms of reliability and after-sales service.
We Work Towards Providing The Best Service In the Industry
Simply email us with your building's architectural diagrams and we will give you the best quote possible.
You can use these sections to highlight the features of heading. Use these paragraphs to focus on the topic you want. Make sure you keep it short and attractive.
Yawar Abbas
Accounts Manager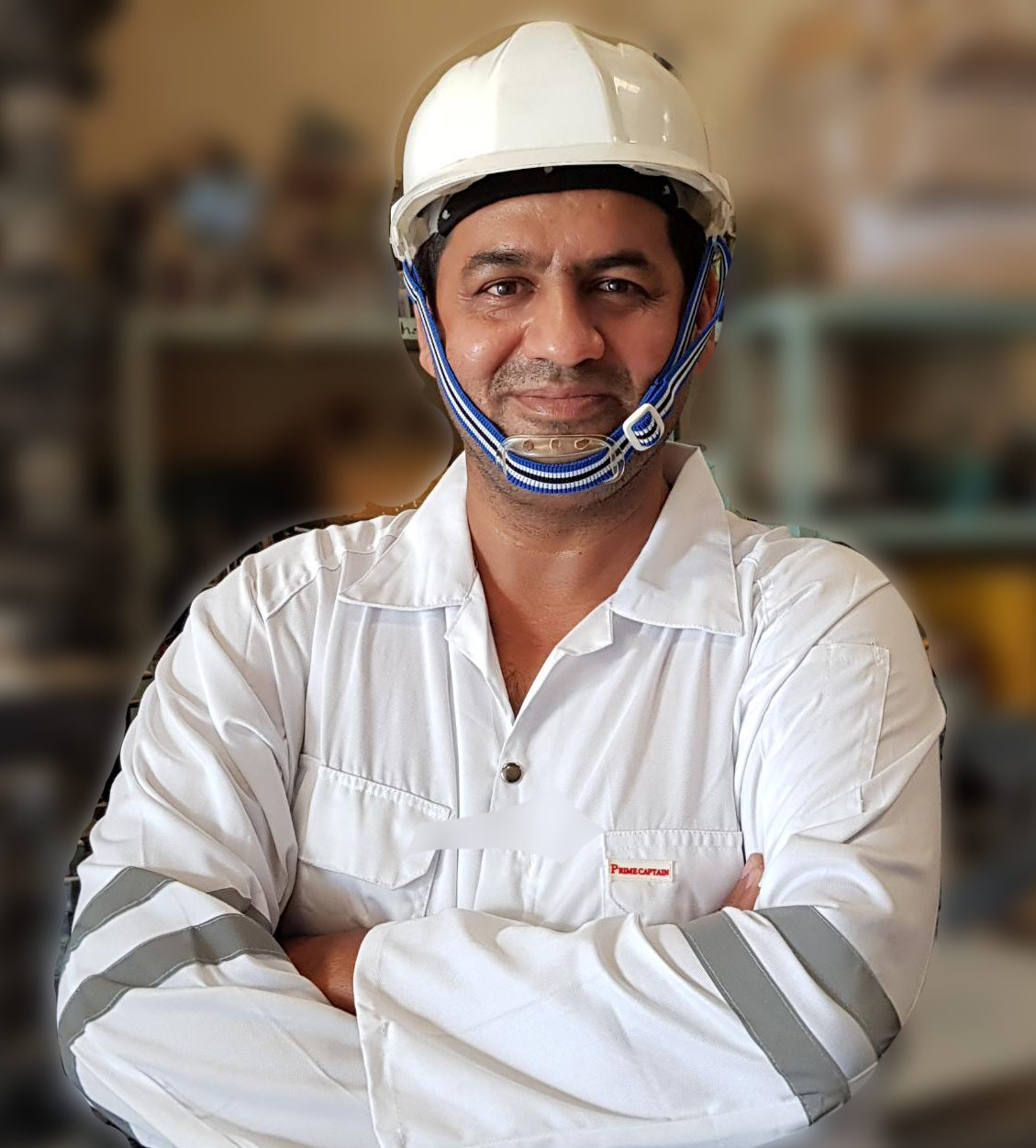 Azhar Abbas
Elevator Supervisor/Mechanic
Izhar Ali
Marine Elevator Department Head